1.1 Introduction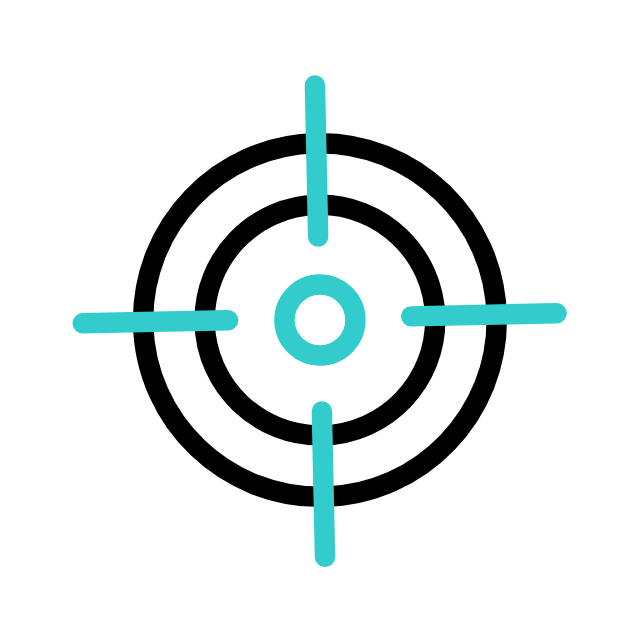 1.1.1 A focus on water-related ecosystems
The 2030 Agenda for Sustainable Development and its Sustainable Development Goal (SDG) framework were constructed to interlink economic, environmental and social dimensions. The importance of achieving sustainability relies on understanding the synergies and trade-offs between implemented actions and the actions that may hinder or empower them. The Measuring Progress series explores the relationship between environmental indicators and economic or social indicators. The Measuring Progress: Environment and the SDGs report (2021) mapped those SDG indicators through the standard driver-pressure-state-impactresponse (DPSIR) lens and categorized them into state of the environment indicators, state of society indicators and direct drivers indicators, enabling the identification of possible synergies between these SDG indicators by using simple correlation. The simple correlation analysis provided only limited insight into interlinkages which often prove to be complex and ultimately need to be further investigated for impactful policy design. The attempt to establish statistical relationships between some of the key drivers and indicators of the environmental dimension of the SDGs has been inconclusive. The report emphasized the need for data and techniques capable of full multivariate analyses to understand the implications of the full set of the SDG policies and better design new interventions.
In this report, data availability for one thematic area was considered to further explore possible statistical methods for analysing interlinkages. Based on data availability of the 92 environment-related SDG indicators (see Annex A, Table A.1), water indicators, including marine and freshwater, are the most populated of the 92 environment-related SDG indicators. The analysis in this report is carried out for two types of ecosystems: freshwater-related and marine-related. Considering the importance of disaggregated data and its role in identifying more focused relationships between indicators, analyses are carried out for freshwater-related ecosystems at global, national and basin levels, and for marine-related ecosystems at global and national levels. Going beyond a correlation analysis, the analysis considers additional factors beyond population, GDP and geographical region to improve the understanding of factors that influence interlinkages.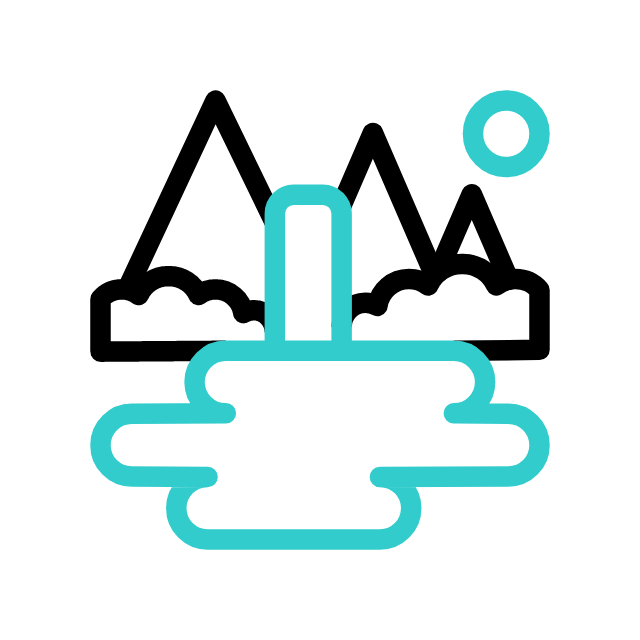 1.1.2 Water-related ecosystems and the SDGs
Water is an essential pillar of sustainable development. Water resources and ecosystems provide food (SDG 2) and energy security (SDG 7), contribute to human and environmental health (SDG 3), and are essential for manufacturing industries (SDG 9). Integrated water resources management can contribute to tackling poverty (SDG 1) and inequality (SDG 10), enhance economic development (SDG 8), develop urban settings (SDG 11) and support the protection of ecosystem services (SDGs 6 for freshwater, 14 for marine and 15 for terrestrial). Yet, the sustainability of water-related ecosystems is threatened by climate change (SDG 13), excessive pollution (SDGs 6 and 14) and overexploitation. Hence the need to reduce deteriorated water quality and water scarcity and avoid water-related conflicts (SDG 16) as well as regulate consumption and production (SDG 12) for future generations. Additionally, given the interlinkages of the water sector with all aspects of national economies, policy coherence is crucial to ensure synergy and avoid trade-offs between and among economical activities.
There is no doubt that the access to and quality of water resources impact people differently (SDG 5). As primary water collectors, women and girls spend ample time finding and collecting water instead of studying (SDG 4) or engaging in employment (SDG 8). Their role also increases their risk of exposure to contaminated water, which carries a direct impact on their health (SDG 3). Raising awareness on the importance of water access and healthy water-and marine-related ecosystems by citizens can positively impact these ecosystems and encourage partnerships to responsibly manage such resources and respond to the water crisis with improved skills and knowledge (SDG 17).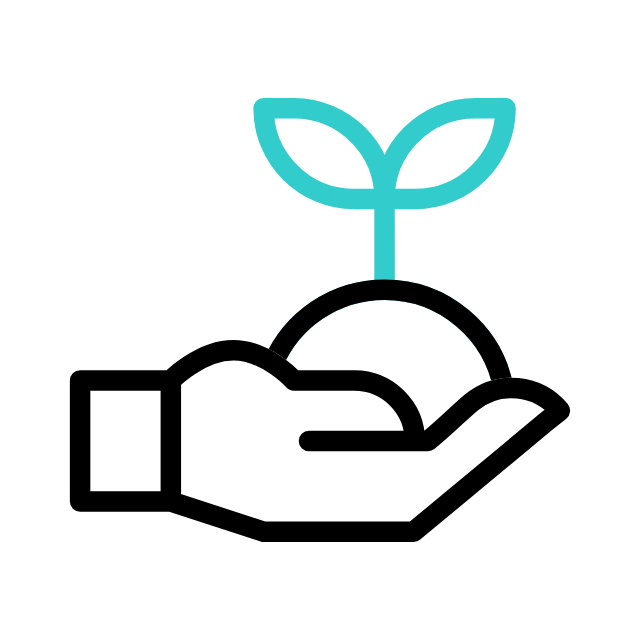 1.1.3 The importance of water-related ecosystems to the natural
environment
Freshwater plays a fundamental role in support of the environment, society and the economy. Ecosystems such as wetlands, rivers, aquifers and lakes are indispensable for life on Earth. Freshwaterrelated ecosystems are also vital for directly ensuring a range of benefits and services such as drinking water and recreation, agriculture and energy, habitats for aquatic life forms and natural solutions for water purification and climate resilience. Freshwaterrelated ecosystems can be defined as "a dynamic complex of plant, animal, and microorganism communities and the non-living environment dominated by the presence of flowing or still water, interacting as a functional unit." (Dickens and McCartney 2019; MEA 2005). SDG target 6.6 aims for the protection and restoration of water-related ecosystems and includes indicator 6.6.1 which is framed around the monitoring of different types of freshwaterrelated ecosystems including lakes, rivers, wetlands, groundwater and artificial waterbodies such as reservoirs. In the indicator methodology, reservoirs are also included as part of freshwaterrelated ecosystems. Although reservoirs are not traditional ecosystems requiring protection and restoration, they contain significant freshwater in many countries and were therefore included (United Nations Statistics Division [UNSD] 2022a).
Freshwater and marine-related ecosystems are linked through the Earth's hydrologic cycle. Marine-related ecosystems are aquatic environments that contain high levels of dissolved salt and range from coastal shores to dark seabeds. Open ocean and coastal marine-related ecosystems are characterized by different physical and biological attributes (National Geographic 2022). From the deep sea to coastal reefs, from mudflats to seagrass meadows, ocean and marine systems provide essential services to humans, including carbon capture for climate mitigation, climate regulation, oxygen provision, renewable energy, protection from storm surges and serving as a significant economic and dietary source for people worldwide. As the dedicated goal for marinerelated indicators, SDG 14 includes target 14.1 on preventing and significantly reducing marine pollution, target 14.3 on minimizing and addressing the impacts of ocean acidification and target 14.4 on halting overfishing, illegal, unreported and unregulated fishing and destructive fishing practices. These three targets comprise the indicators on the state of marine-related ecosystems.