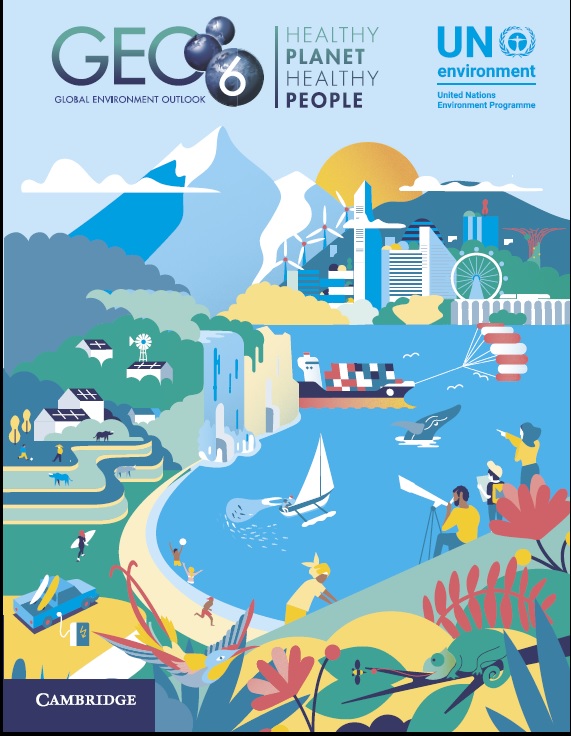 ---
The world's most comprehensive environmental report, covering a range of topics, issues and potential solutions.                                                                        
---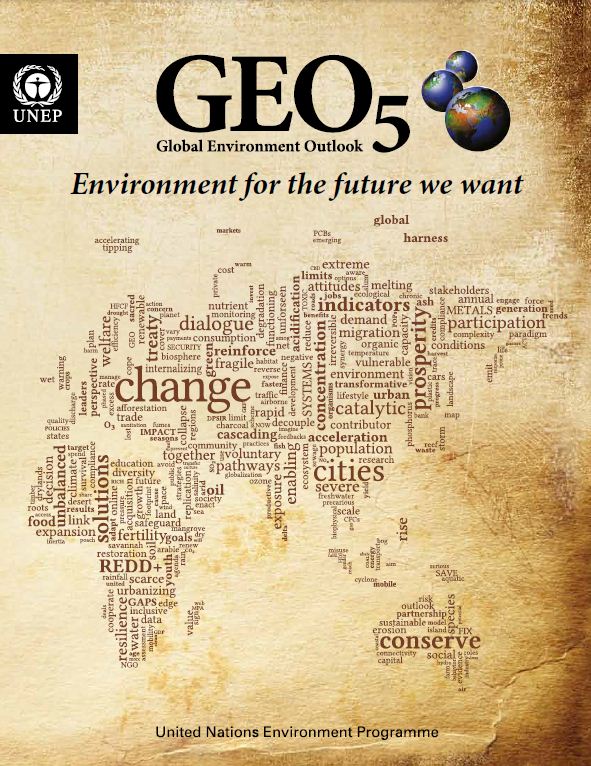 ---
This is a major contribution to the public understanding of the way ecosystems and the atmosphere are responding to patterns of unprecedented consumption and production.
---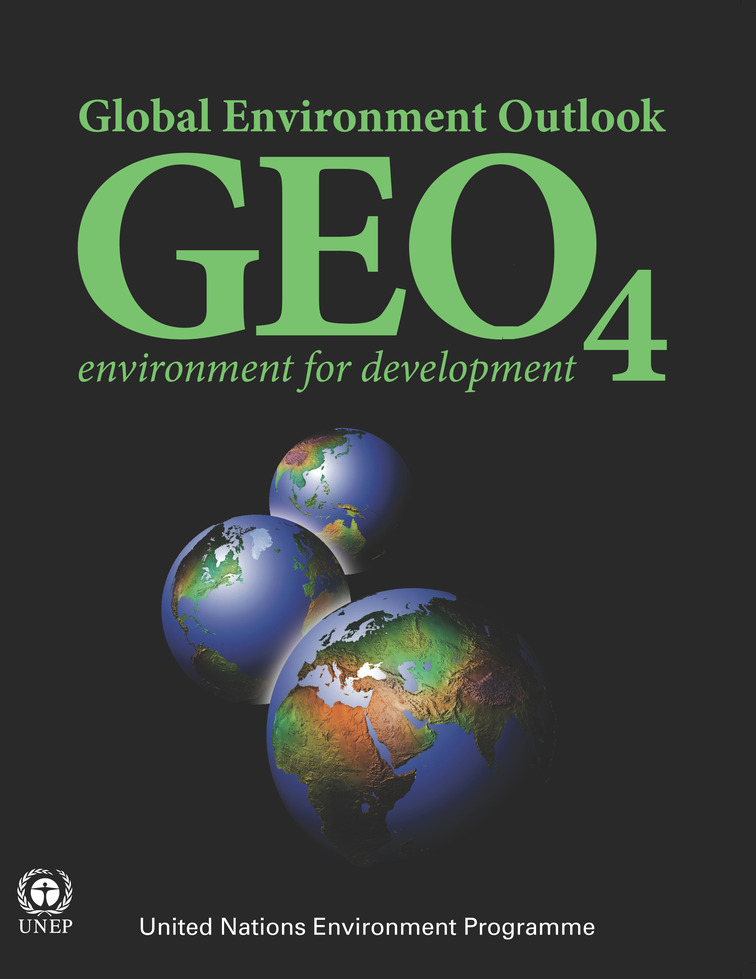 ---
It places sustainable development at the core of the assessment, particularly on issues dealing with intra- and intergenerational equity.                                               
---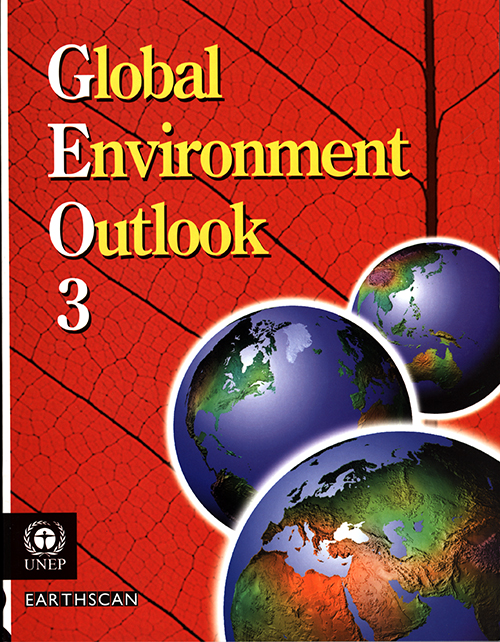 ---
It provided an opportune brief for the 2002 World Summit on Sustainable Development (WSSD), which was held in Johannesburg, South Africa.                               
---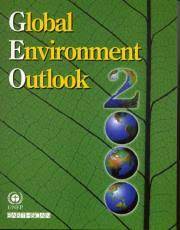 ---
It incorporates regional views and perceptions, and built consensus on priority issues and actions through dialogue among policy-makers and scientists at regional and global levels.
---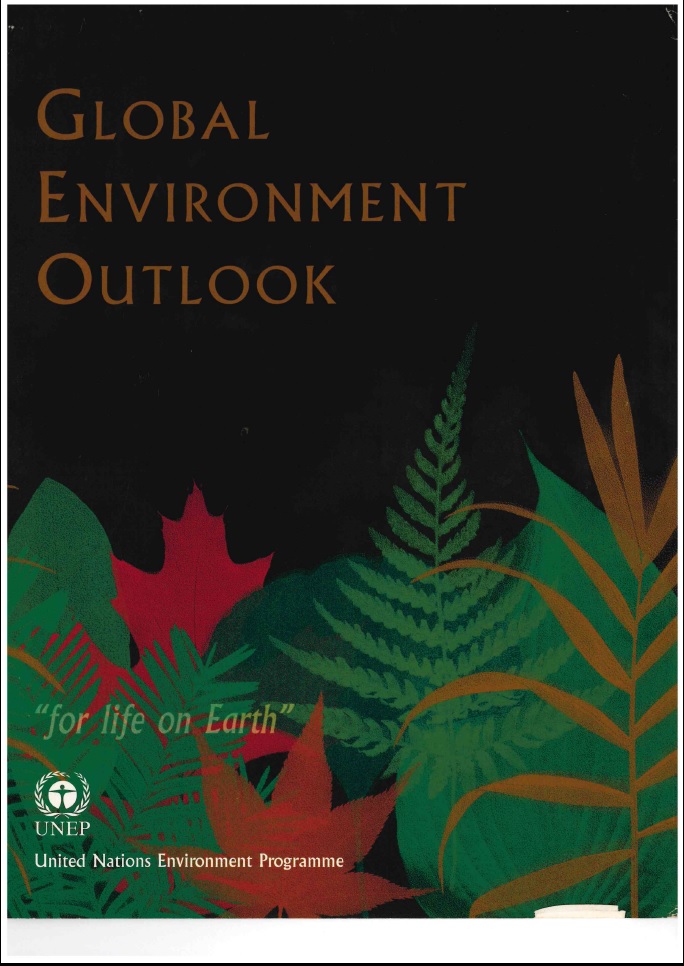 ---
GEO-1 is the first product of the GEO Project. It is a snapshot of an ongoing worldwide environmental assessment process.                                                   
---