Strengthening the Environmental Dimension of the SDGs: Guyana's Green State Development Strategy: Vision 2040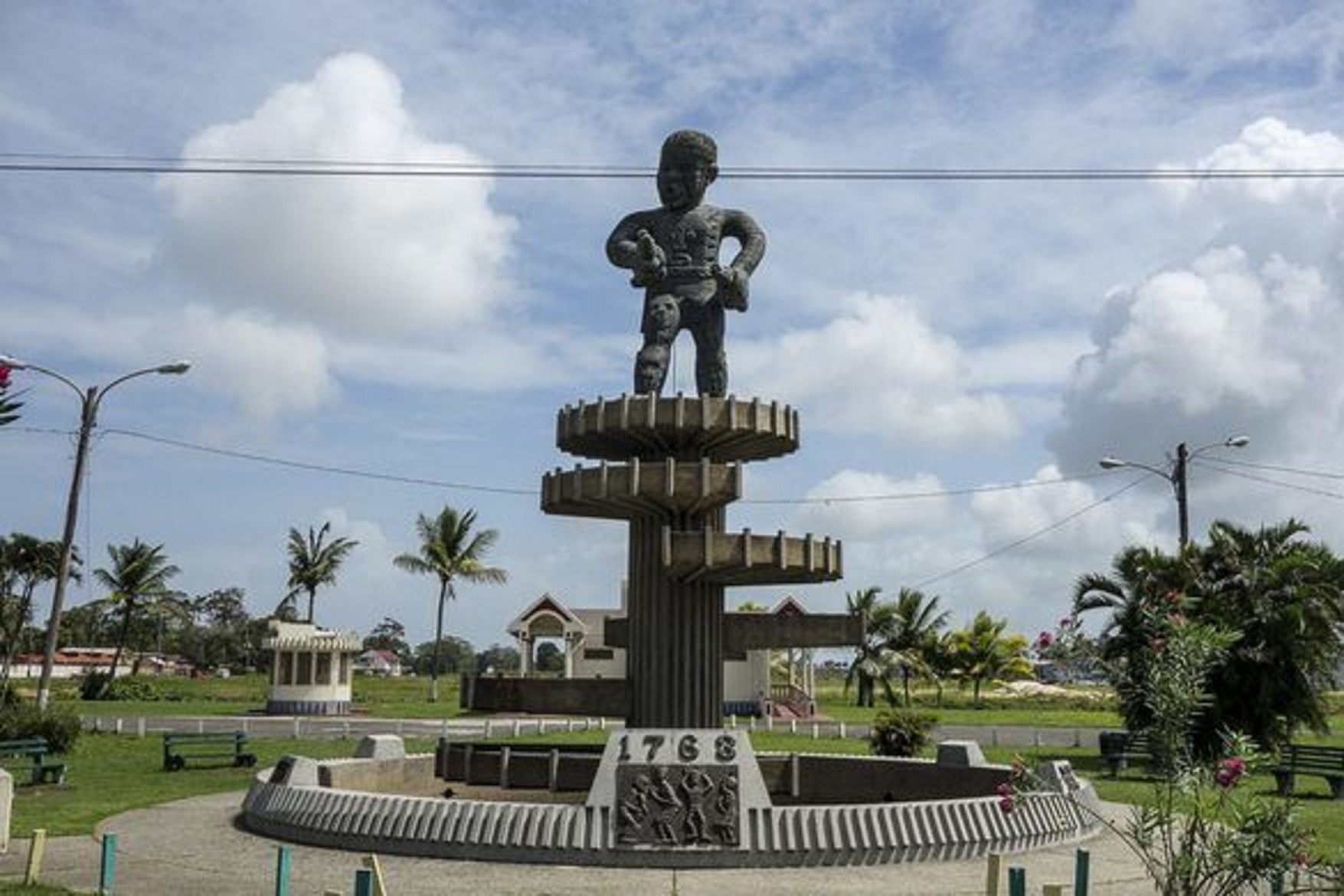 Meeting Title: Strengthening the Environmental Dimension of the SDGs: Guyana's Green State Development Strategy: Vision 2040
Location: Georgetown, Guyana
Date: 6th - 8th August 2019
Partners: Guyanese Department of Environment (DoE), Midsummer Analytics'
SDG Indicators: 6.3.2, 6.6.1, 14.4.1, 15.1.1, 15.2.1, 15.3.1
Type: FDES, Land accounts and Environment-related SDGs
Brief Description
The project, "Strengthening the environmental dimensions of the sustainable development goals" (SDG-SED Guyana Project) is a component of a larger project implemented by UNEP and its partners in four countries: Burkina Faso, Bangladesh, Colombia and Guyana. The Project's goal is to strengthen the capacity of participating countries to:
1. Collect sectoral data, derive national statistics, monitor and report on the country's progress towards achievement of the environmental targets and indicators of the Sustainable Development Goals (SDGs) and Multilateral Environmental Agreements (MEAs), in accordance with national priorities;

2. Establish institutional arrangements to integrate environmental considerations in the planning, implementation and reporting processes of the 2030 Sustainable Development Agenda and its related 17 goals and targets.
The focus of the statistical training provided by Midsummer Analytics during the training workshop and the advice offered to the Guyanese Department of Environment (DoE) following the workshop was focused on assisting DoE with the development of a roadmap to improve Guyana's environmental statistics.
Menu options