Ocean, Seas and Coasts
The Caribbean Sea Digital Twin prototype Hackathon
The GEMS Ocean Caribbean Sea Digital Twin prototype (CSDTp) initiative aims to develop and use Digital Twin of Ocean (DTO) concepts and technologies to improve the understanding and management of the Caribbean region's coastal and ocean environment and its unique biodiversity. The initiative also connects the CSDTp to other Digital Twins for the Ocean (DTO) initiatives worldwide.
Focusing on Marine Spatial Planning (MSP), Ocean Forecasting, Disaster Risk Reduction, Tourism, and Blue Economy among others, the MSP Challenge Tool developed by the Breda University of Applied Science(BUas) will be used for the prototype and the hackathon development such as simulation, 3D modeling, and data visualization software. The CSDTp was supported by a Data Hackathon in the region, which brought together experts and stakeholders to analyze and interpret data collected in the region and understand the constraints and opportunities for the development of the prototype.
The main objectives of the Hackathon included; jointly developing one or more prototypes of a future Caribbean Digital Twin Ocean(DTO) using the Marine Spatial Planning(MSP) Challenge simulation platform as a canvas, identifying the key actors and actions needed to develop a future Caribbean Sea DTO / MSP Challenge Caribbean edition, initiating a Caribbean community of practice that can be involved in regional initiatives for developing a future Caribbean DTO / MSP Challenge Caribbean editions and jointly identifying and sketching the critical design elements of an MSP Challenge Caribbean edition: data layers, models and simulations, and user interaction.
Massive episodic inundations of floating sargassum seaweed have been impacting shorelines on both sides of the tropical Atlantic since 2011. These influxes are now widely considered to be part of the 'new normal' facing vulnerable regions in the Wider Caribbean, West Africa, and some parts of India. 2018 saw record-breaking quantities of sargassum reaching the Caribbean, with 20 million metric tonnes reaching the region in June alone. That is equivalent to the weight of 200 large cruise ships.
The CSDTp could provide near-real data on the massive episodic inundations of floating sargassum seaweed that have been impacting shorelines on both sides of the tropical Atlantic since 2011. To read more about this topic, read the 24th edition of UNEP's Foresight Brief: Sargassum: Brown tide or golden jewel?  which focused on the floating sargassum seaweed. 
The MSP simulation challenge takes up the interface of a game to make learning a topic that has otherwise been considered challenging, fun, interactive, and more communicative.
Date : 3rd-5th October 2023
Location : Oranjestad, Aruba
Essential Ocean Variables
Programmes, Projects and initiatives

The Global Environment Monitoring System for the Ocean and Coasts (GEMS Ocean) Programme aims to provide a framework for partnership and recognizes the importance of working with Member States and donors to shape a transformative service that truly bridges the gap between data, people and action.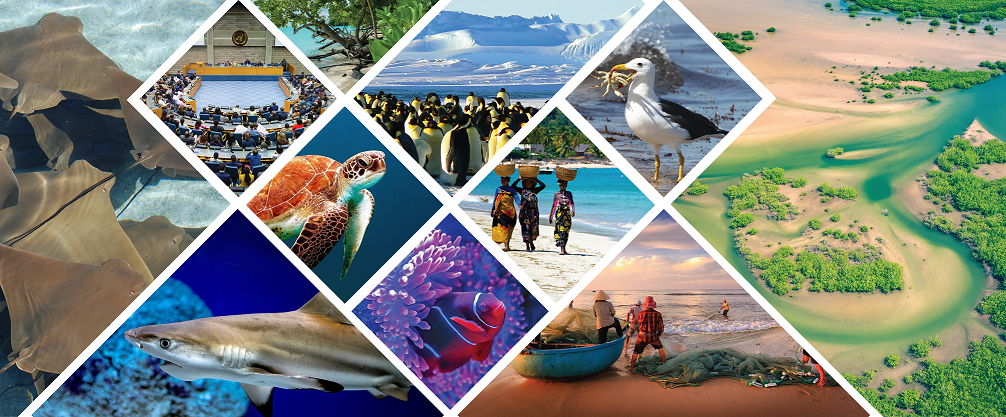 Implementing region-specific activities, bringing together stakeholders including governments, scientific communities and civil societies.

The Global Partnership on Marine Litter (GPML) is a multi-stakeholder partnership that brings together all actors working to prevent marine litter and plastic pollution.                       

The Global Wastewater Initiative (GW²I) has been working with governments, partners and stakeholders towards global sustainable wastewater management and sanitation provision.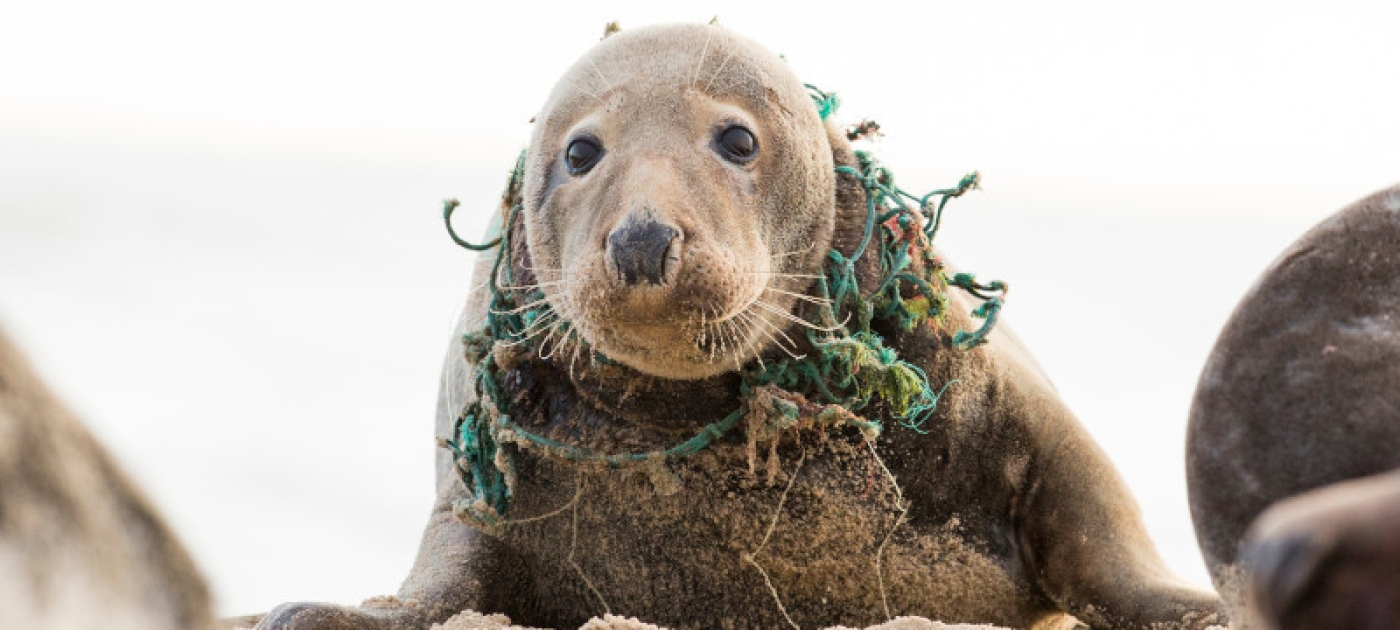 The Clean Seas Campaign is calling on citizens across the world to reduce their plastic footprint and speak up for their right to a healthy environment, including pollution-free oceans using the hashtags #BeatPlasticPollution for #CleanSeas.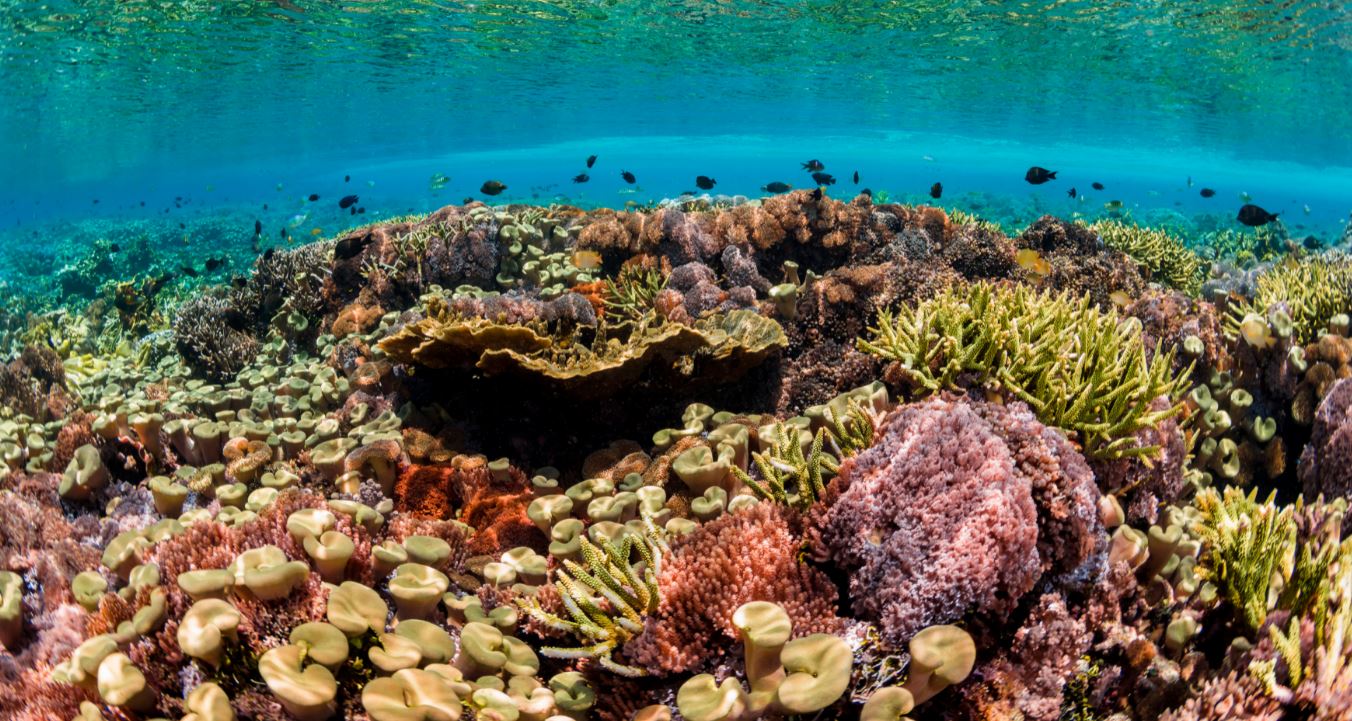 Promoting international cooperation and evidence to support the protection management and restoration of coral reefs.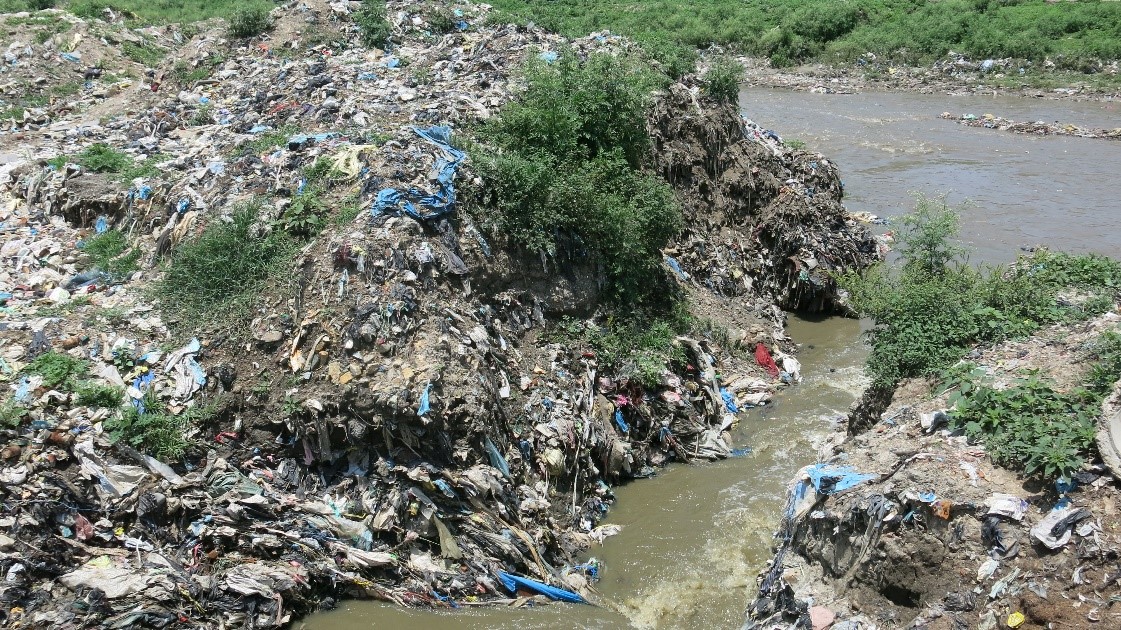 A unique intergovernmental mechanism to counter the issue of land-based pollution.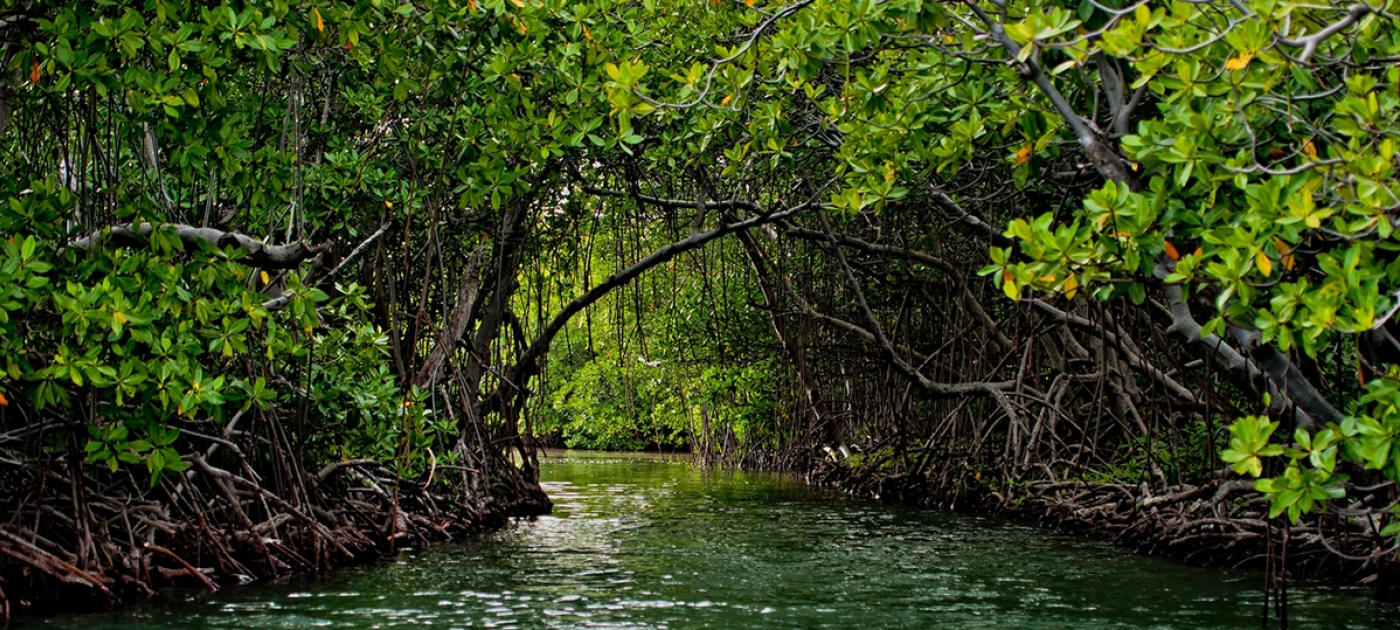 Promoting international cooperation on the issue, promoting science-based and ecosystem-based management approaches, supporting regional and global assessments, developing best practice manuals and supporting conservation and restoration projects on the ground.                              

Assisting countries in approving the effectiveness and equitable use of marine protected areas by providing technical expertise and capacity building support on governance of marine protected areas, and their use within wider integrated ocean and coastal management systems.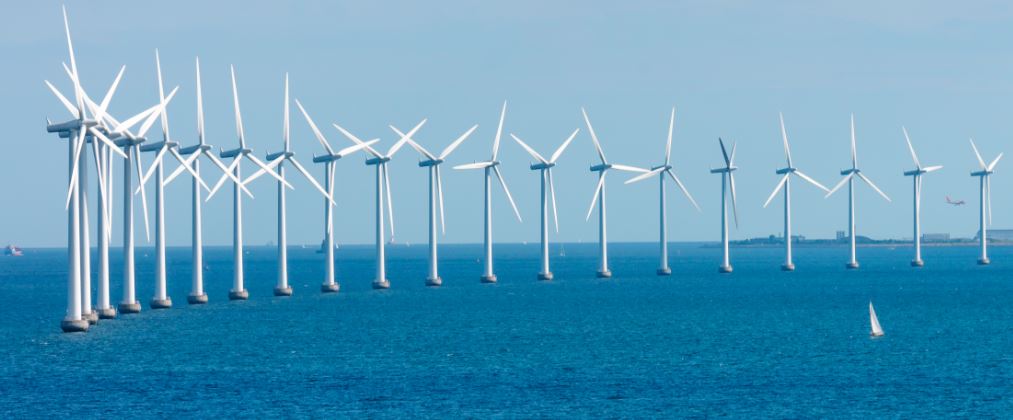 Facilitating sustainable ocean-based economic, social and environmental benefits within the planetary boundaries of oceans and coasts.
More Resources – Selected Assessments and Reports
The ocean's power of regeneration is remarkable - if we just offer it the chance. We are in reach of a whole new relationship with the ocean, a wiser, more sustainable relationship. The choice lies with us.

Sir David Attenborough