Country Visit to Chile to discuss the UN Global Manual on Material Flow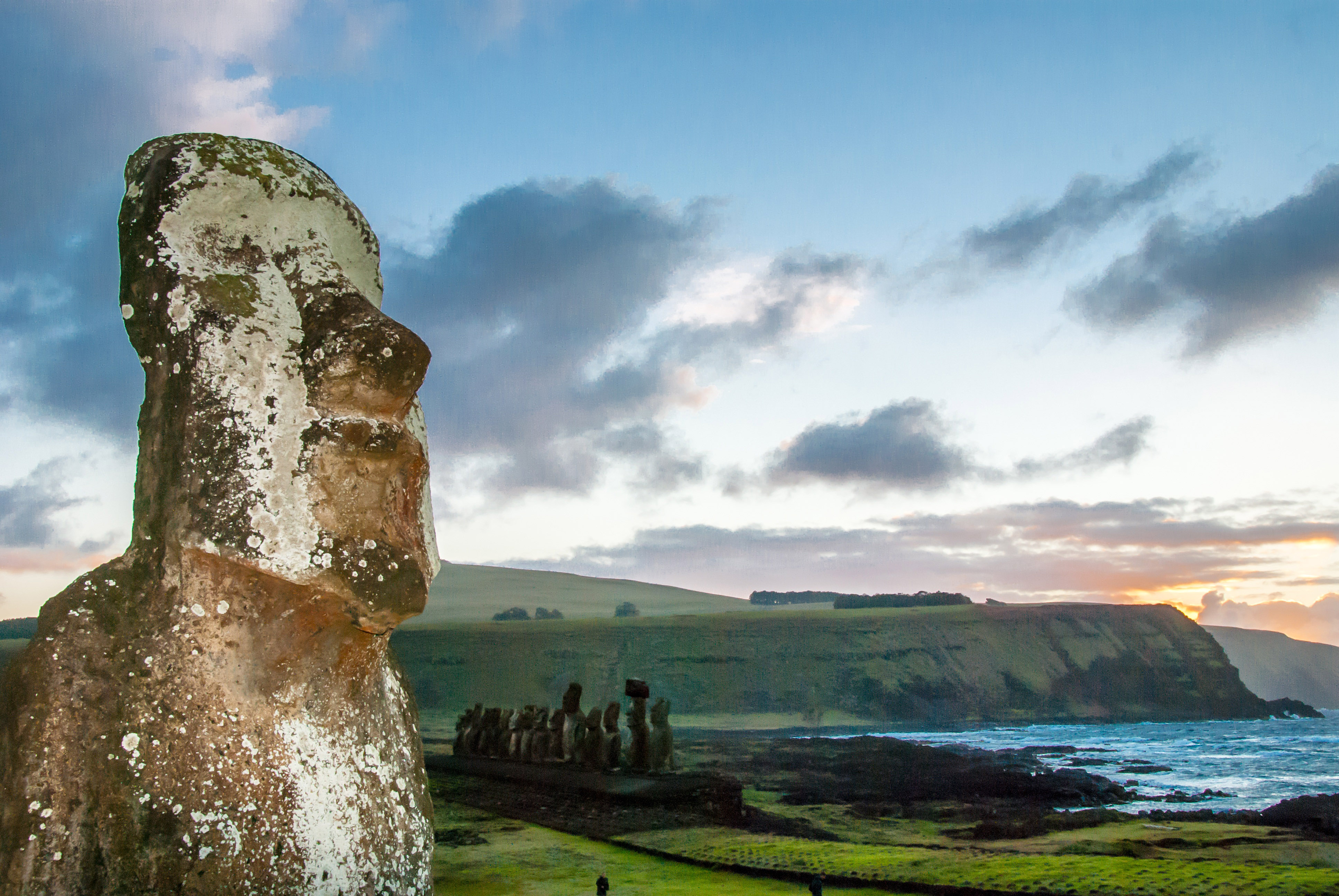 Meeting Title: Country Visit to Chile to discuss the UN Global Manual on Material Flow
Location: Chile
Date: 27th to 29th of December 2017
Partners: IRP
SDG Indicators: 8.4.1, 8.4.2, 12.1.1, 12.2.1, 12.2.2
Type: Material Flow Accounting
Brief Description:
National material flow accounts and indicators deliver a very comprehensive overview of natural resource extraction, trade in natural resources, waste disposal and emissions. They measure environmental pressures of natural resource use and material flow accounting (MFA) headline indicators have been used as a proxy for overall environmental pressure and impact of a national economy. For this reason, indicators based on MFA data sets have been adopted for monitoring progress of the 2030 sustainable development agenda and the SDG targets for resource productivity (SDG 8.4) and sustainable use of natural resources (SDG 12.2).
UN Environment conducted a Country Visit to Chile to discuss the UN Global Manual on Material Flow Accounting. This was done in close collaboration with IRP, CSIRO, Nagoya University, University of Vienna and Institute of Social Ecology. The country mission targeted National Statistical Offices and Chilean Ministry of the Environment.
The Chilean case study was somewhat different to other countries, due to the long-lasting expertise with regard to Material Flow Accounts. Un Environment presented and discussed the usefulness and current application of Material Flow Accounts in policy making. It also presented concepts and methods of Material Flow Accounts as well as indicators derived and potential applications. This was to elaborate on further promoting the concept of MFA within Latin America.
The participants were able to compare approaches on Material Flow Accounting, present details of the Material Flow Accounting Manual and the manual team's work, as well as look at differences between Chilean data and OECD data. As well as provide suggestions which are very valuable for the further proceeding of the Material Flow Accounting Manual.
Menu options