Multi-stakeholder consultations and workshop on Sustainable Development Goals in Bosnia and Herzegovina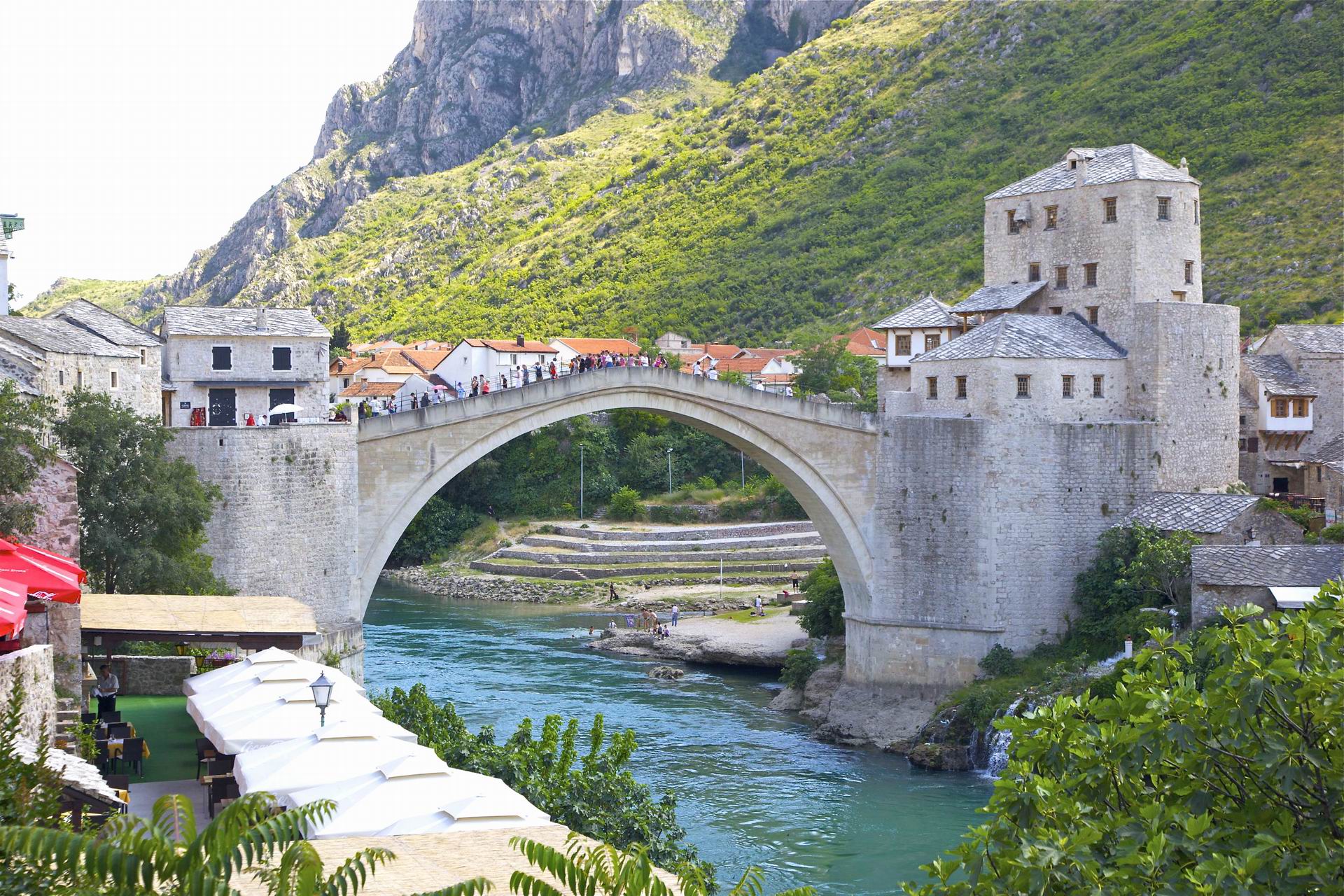 Meeting Title: Multi-stakeholder consultations and workshop on Sustainable Development Goals in Bosnia and Herzegovina
Location: Sarajevo, Bosnia and Herzegovina
Date: 29th to 30th May 2018
Partners: UNDP, UNECE, WHO, ILO, UNFPA, PBSO, UNRISD, UNICEF, UNWOMEN
SDG Indicators: All SDGs
Type: Cross-cutting elements of partnerships, data and accountability
Brief Description:
To support country efforts in implementing the SDGs, the United Nations Development Group (UNDG) has committed to developing a strategy for effective and coherent implementation support, under the acronym 'MAPS' which stands for stands for Mainstreaming, Acceleration and Policy Support. This pays special attention to the cross-cutting elements of partnerships, data and accountability.
The interagency SDG MAPS mission to Bosnia and Herzegovina comprised of a series of workshop-type meetings with the UNCT and national government agencies such as National SDGs Rollout Working Group, BiH Directorate for Economic Planning, BiH Ministry of Foreign Affairs and BiH Agency for Statistics. Held on the 29th and 30th May 2018, the two-day multi-stakeholder consultation and workshops on SDGs involved all the participating UN agencies as well as approximately 250 participants including representatives of civil society and government agencies of the different participating entities such as Republika Srbska, Brčko District government and the Federation of Bosnia and Herzegovina as well as state level representatives.
During the workshop, UN Environment delivered a presentation on the theme of "Data for Planet", focusing on UN Environment's work as custodian agency for 26 SDG indicators. UN Environment Equally joined the different consultation meetings scheduled during the week, contributing to discussions form the perspectives of its work in the sub-region and in Bosnia and Herzegovina, of the broader UN Environment work on Shared Environmental Information Systems (SEIS) and SDG indicators, and of ongoing project activities in Bosnia and Herzegovina related to air quality and protected areas.
As member of the SDG-MAPS mission, UN Environment also contributed to the drafting of the Report on Multi-Stakeholder Consultations and Technical Analysis for Advancing Sustainable Development Goals. The Report presents the results of the consultative workshop and stakeholder led prioritization of SDG targets. This consultation was undertaken based on the five themes, People, Planet, Prosperity, Peace and Partnerships. However, each of the groups involved in the identified common themes applicable to Bosnia and Herzegovina.
The consultative workshop provided the means to identify a range of core issues that could be considered as priorities across the five themes of the Agenda 2030 as well as common focus areas which are highly relevant. The consultations also served as a useful, neutral convener function that engages across cantonal, district, entity and Bosnia and Herzegovina level government and civil society. Such broad-based consultations are a good basis for identifying common areas of acceleration and bottlenecks – particularly as they relate to the developmental challenges in a country.
Menu options