Monitoring the fossil fuel subsidies indicator SDG 12.c.1 in Egypt case study - mission report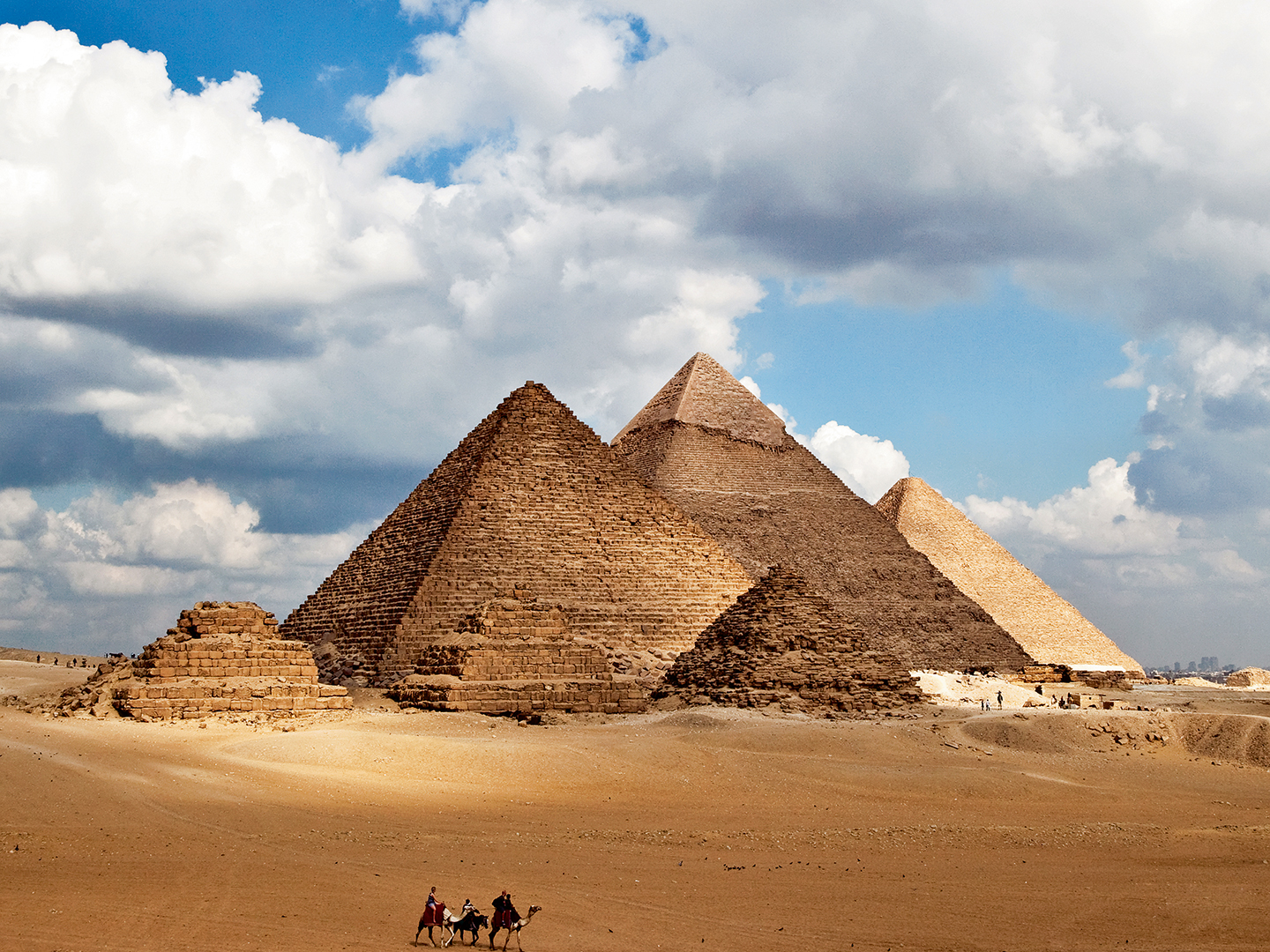 Meeting Title: Monitoring the fossil fuel subsidies indicator SDG 12.c.1 in Egypt case study - mission report
Location: Cairo, Egypt
Date: December 2017
Partners: IISD-GSI
SDG Indicators: 12.c.1
Type: Fossil fuels
In December of 2017, several interviews were conducted based on the ongoing case study in 2017 on Monitoring the fossil fuel subsidies indicator 12.c.1 in Egypt. Indicator 12.c.1; Amount of fossil-fuel subsidies per unit of GDP (production and consumption) and as a proportion of total national expenditure on fossil fuels, is under the custodianship of UN Environment and ample exertion is required to develop a global methodology for measuring fossil fuels subsidies.
The case study looked to address issues in regard to the process of data collection on fossil fuel subsidies, the country's data monitoring system and the subsidies that ought to be included in the SDGs. This country case study equally seeks to build knowledge on the current national practices of monitoring fossil fuel subsidies.
Egypt is the largest oil producer in Africa outside of the Organization of the Petroleum Exporting Countries (OPEC). However, in the past years Egypt has changed from being a net exporter of energy to a net importer.
Data for monitoring of fossil fuel subsidies is generated by the Ministry of Finance, as well as the Ministries and state-owned enterprises in the petroleum and electricity sector. The data is reported to The Central Agency for Public Mobilisation and Statistics (CAPMAS) for statistical reporting.
Egypt has a system of energy subsidies which offers energy products, such as petrol, gas, and electricity, at rates below the world market price. Though the growing energy consumption places a heavy burden on the national budget.
Based on the scope of the subsidies report, it was concluded that no full inventory of fossil fuel subsidies had been produced for Egypt and it could not conclusively establish whether institutions were in favour of including information on fossil fuel subsidy reform as a sub-indicator into the SDG monitoring.
Menu options