Joint Workshop on environment-related SDG Indicators in the Russian Federation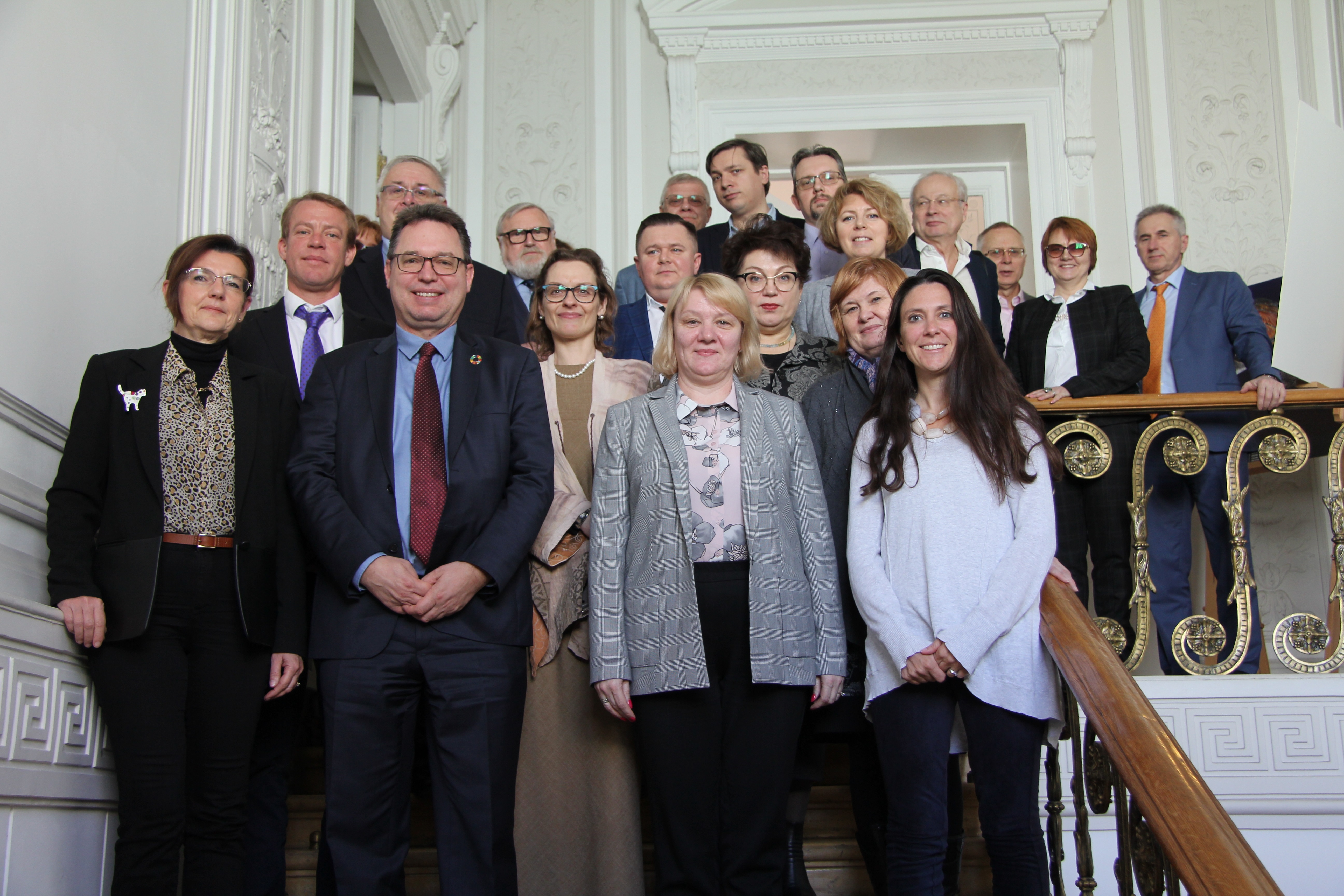 Meeting Title: Joint Workshop on environment-related SDG Indicators in the Russian Federation
Location: Moscow, Russian Federation
Date: 19th – 21st March 2019
Partners: ROSSTAT, UNECE, OECD
SDG Indicators: 11.6.1, 12.4.2, 12.5.1, 9.4.1, 11.6.2, 8.4.2/12.2.2, 8.4.1/12.2.1, 12.c.1, 14.5.1, 15.1.2, 15.4.1, 15.3.1, 15.4.2, 15.a.1, 6.3.2, 6.6.1, 6.5.1, 6.3.1, 6.4.1, 6.4.2, 6.a.1, 6.b.1
Type: Environment-related SDGs
Brief description
This national workshop focused on a closer look at the environment related SDGs, their data sources and data flows. A collaboration effort between ROSSAT, UNECE, OECD and UN Environment, this workshop took a closer look at environment statistics with the environment-relayed Sustainable Development Goals as the backdrop for the six sessions held.
A focus of this workshop was the existing methodologies and data processes for several of the environment-related SDG Indicators. These included topics on water, waste, air quality, marine areas, land cover, material footprint and fossil fuels.
An area of interest equally focused on the UN Framework for the Development of Environment Statistics (FDES) and the System of Environmental-Economic Accounting (SEEA) in support of producing SDG indicators.
Menu options