Foresight, Emerging Issues and Futures

Foresight, Emerging Issues and Futures
Foresight Briefs highlight a hotspot of environmental change, feature an emerging science topic, or discuss a contemporary environmental issue. They provide a systematic way of examining the possible future outcomes of emerging environmental issues that can also inform decision-making today.

UNEP's Foresight Briefs aim to present emerging issues, systemic insights, and possible policy solutions on a wide range of topics related to our environment in a short readable document.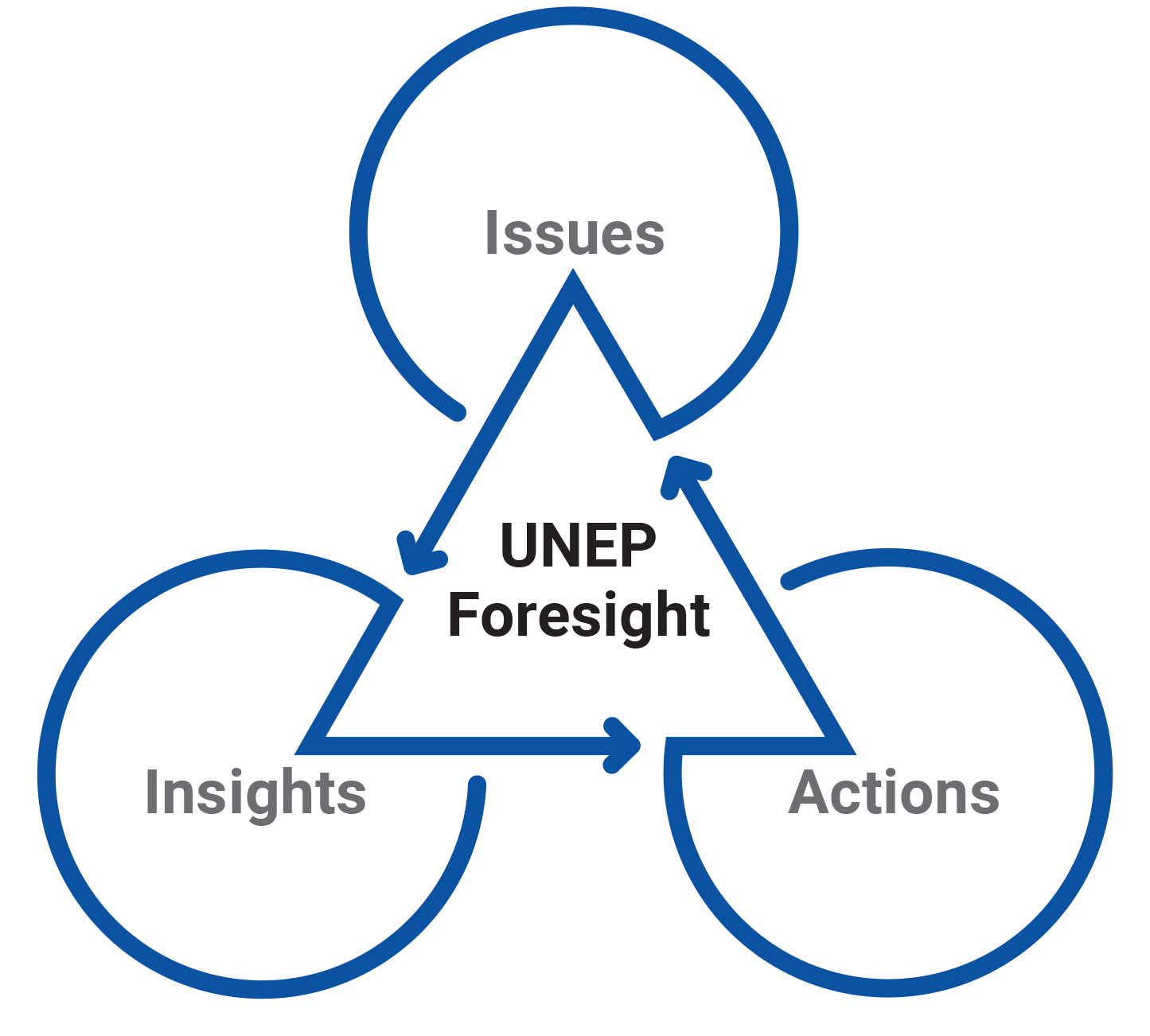 UNEP Foresight,Emerging Issues and Futures
UNEP Foresight is focused on emerging environmental issues and that global problems and challenges faced. In order to address interconnected and complex global challenges, systems thinking, simulation modeling and horizon scanning approaches are used and through our analysis provide policy insights.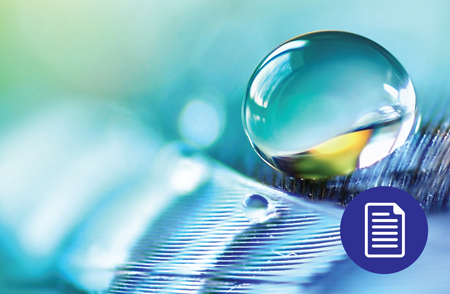 Foresight Briefs
Presenting emerging issues, systemic insights, and possible policy solutions.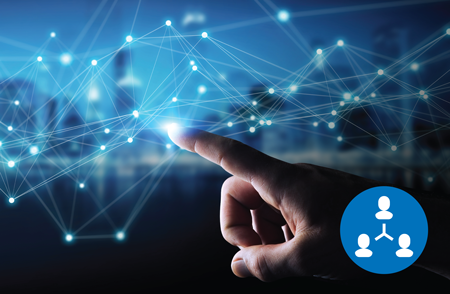 UN System Informal Strategic
Foresight Network (HLCP)
Proposals for UNEP's collaboration in the High-Level Committee on Programmes, Informal Strategic Foresight Network.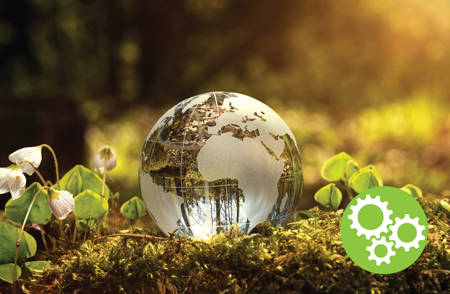 Foresight Projects
Monitoring the Illegal Killing of Elephants(MIKE) Population Dynamics Modeling.
 
Recently Published Foresight Briefs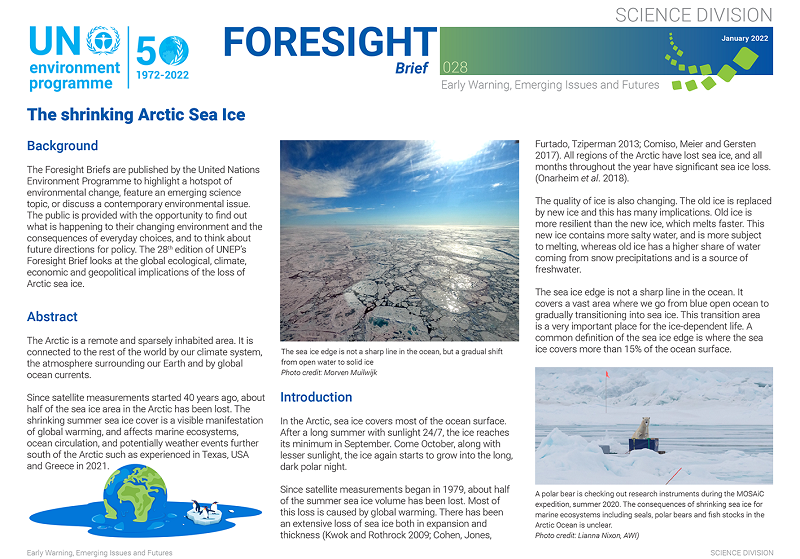 The 29th edition of UNEP's Foresight Brief explores the use of plastic in agriculture and the significant waste problem this entails which impacts on soil health, biodiversity, productivity, and food security.
Foresight Briefs 029 - 001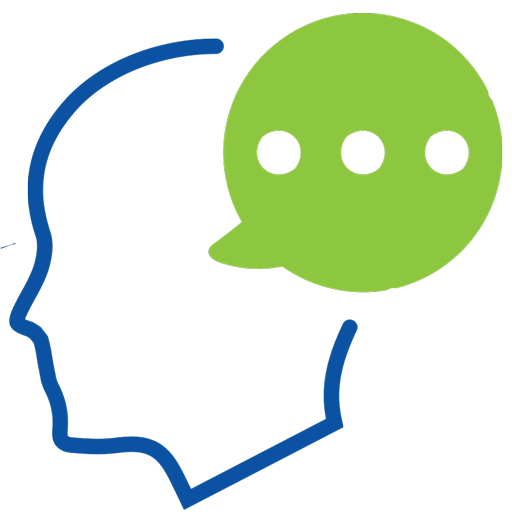 Are you a global thinker with expertise on an emerging environmental issue and interested in authoring a Foresight Brief? If so, please contact us at unep.foresight@un.org