Foresight UN System Informal Strategic Foresight Network (HLCP)

UNEP's collaboration in the High-Level Committee on Programmes, Informal Strategic Foresight Network (HLCP)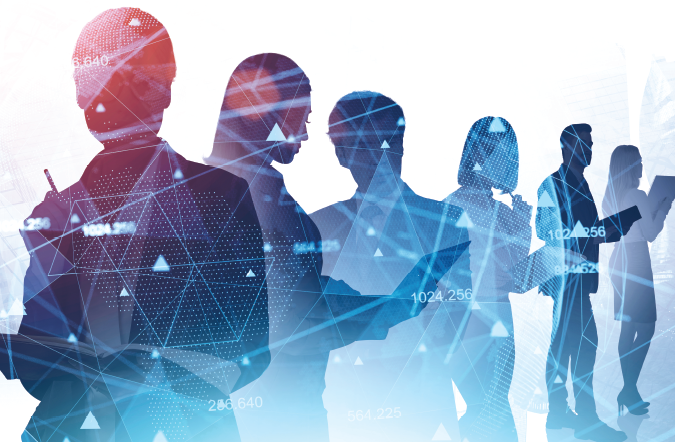 Proposals for UNEP's collaboration in the High-Level Committee on Programmes, Informal Strategic Foresight Network:
Environmental Dimension of Foresight. Monthly delivery of Foresight Briefs and related initiatives.
Model-based strategy development, policy design and decision making for vulnerable populations at risk from COVID-19.
Mapping of food systems outcome frameworks with SDGs to enhance policy analysis through systems modelling.
Support for policymakers in sub-Saharan Africa to build sustainable and resilient futures post COVID-19 with the iSDG Model.
The Environment and Climate Stress Index (ECSI).